Sell your home
We know how to effectively and tastefully market and sell your property. We have the skills, experience, and resources to do so. We invest in quality text, images and presentation to make your home look its best to attract property buyers on the Costa del Sol.
List your property with us and we will make it seen and get it noticed among the right people – your buying demographic. To achieve this, we understand the property market on the Costa del Sol, what buyers are looking for and how to appeal to them.
If you're working with the right property agent, this know-how translates into much more than just passively listing a property and putting it on a website – it forms the basis of a marketing and sales strategy that encompasses online, offline, and direct campaigns.
No product offered for sale can expect success without a proper plan regarding its pricing strategy, presentation, and positioning in the market. To put the plan into action, we make use of the following tools:
Staging
In a design and trend-conscious market it is important to make a property look its best and present it in an appealing, attractive way. This means decluttering, tidying, and bringing the home up to date with contemporary trends so that it has the broadest possible appeal – and the best possible chance of selling quickly and for the asking price.
We work closely with the award-winning design studio FOC for staging and home preparation. This may range from setting out tables to displaying fresh fruit, but can be as comprehensive as dressing beds, adding soft furnishings, or even swapping furniture - essentially, whatever it takes to make sure your home shows in its best possible light.
Modern Technology
IDILIQ Estates makes use of marketing tools that are a modern technology showcase. Quality photos are at the heart of every property sale and our team of professional photographers will make sure your home stands out from the crowd. To complement these, we use the latest specialist cameras to create an inch-perfect 3D model and generate comprehensive floor plans to give prospective purchasers a crucial understanding of your property's appeal, and letting them visit (or revisit) your property from anywhere in the world. Finally, the creation of engaging video content helps buyers visualise themselves in your home.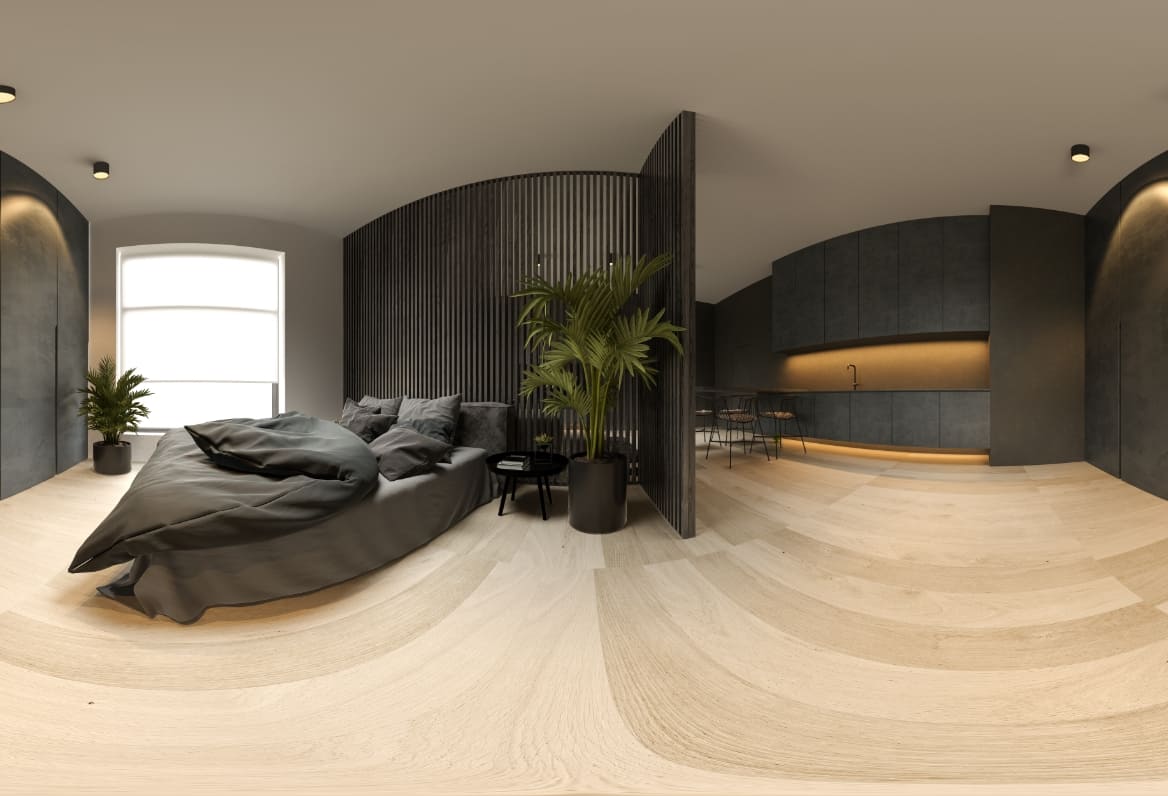 Sales Channels
Finding the right buyer for your home starts by putting it in front of as many eyeballs as possible. A listing with IDILIQ Estates means your property will be marketed on a selection of Europe's largest property portals, including Rightmove, Idealista, Zoopla, A Place in the Sun, SerLogger and more.
In addition, our close association with Wyndham Hotels & Resorts provides exclusive access to over 1,000 new guests per week in their Costa Del Sol hotels ensuring your property is seen by more potential buyers than any other agent can achieve.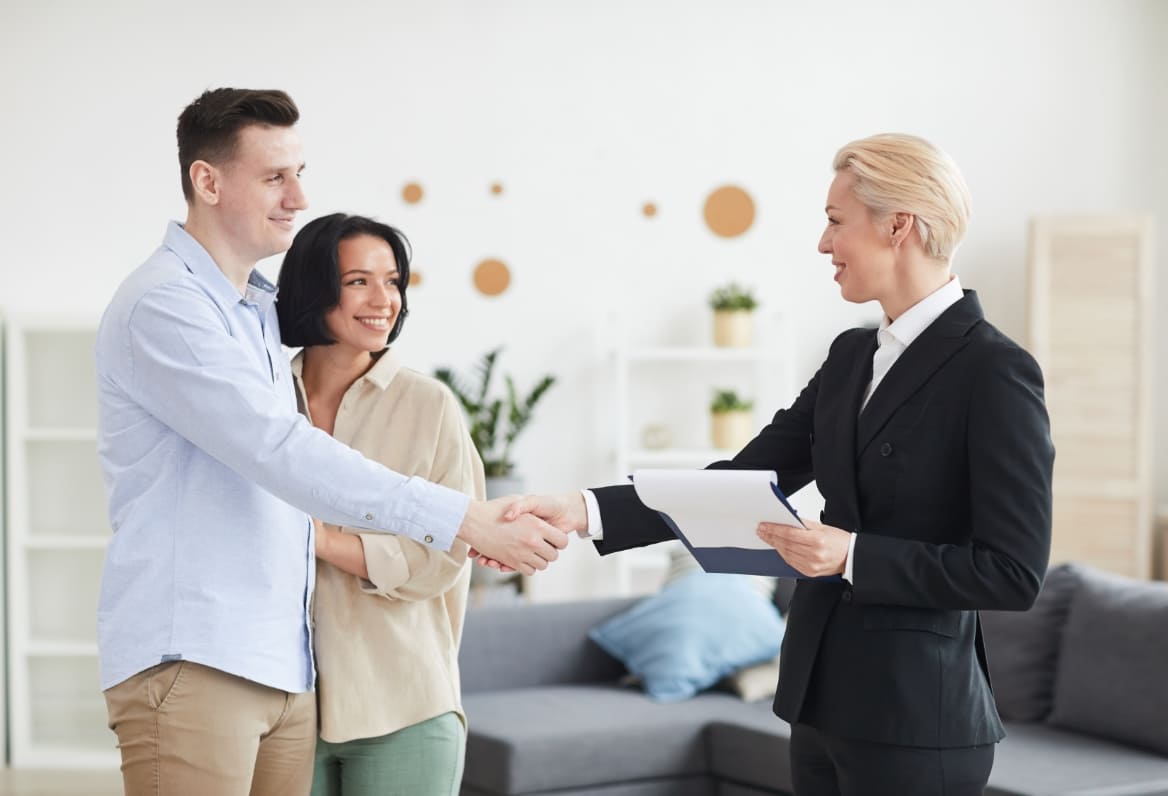 Multi-Agent Marketing
Placing your trust in IDILIQ Estates to market your home is not a decision we take lightly; our goal is to make sure your property achieves the best price in the fastest time. Despite all the marketing we undertake daily on your behalf, we still can't catch every potential client on the coast, so, using a multi-agent marketing approach, our dedicated 'Agency Liaison' department facilitates tours of your property with buyers from thousands (yes thousands) of agents on the Costa Del Sol and further afield.