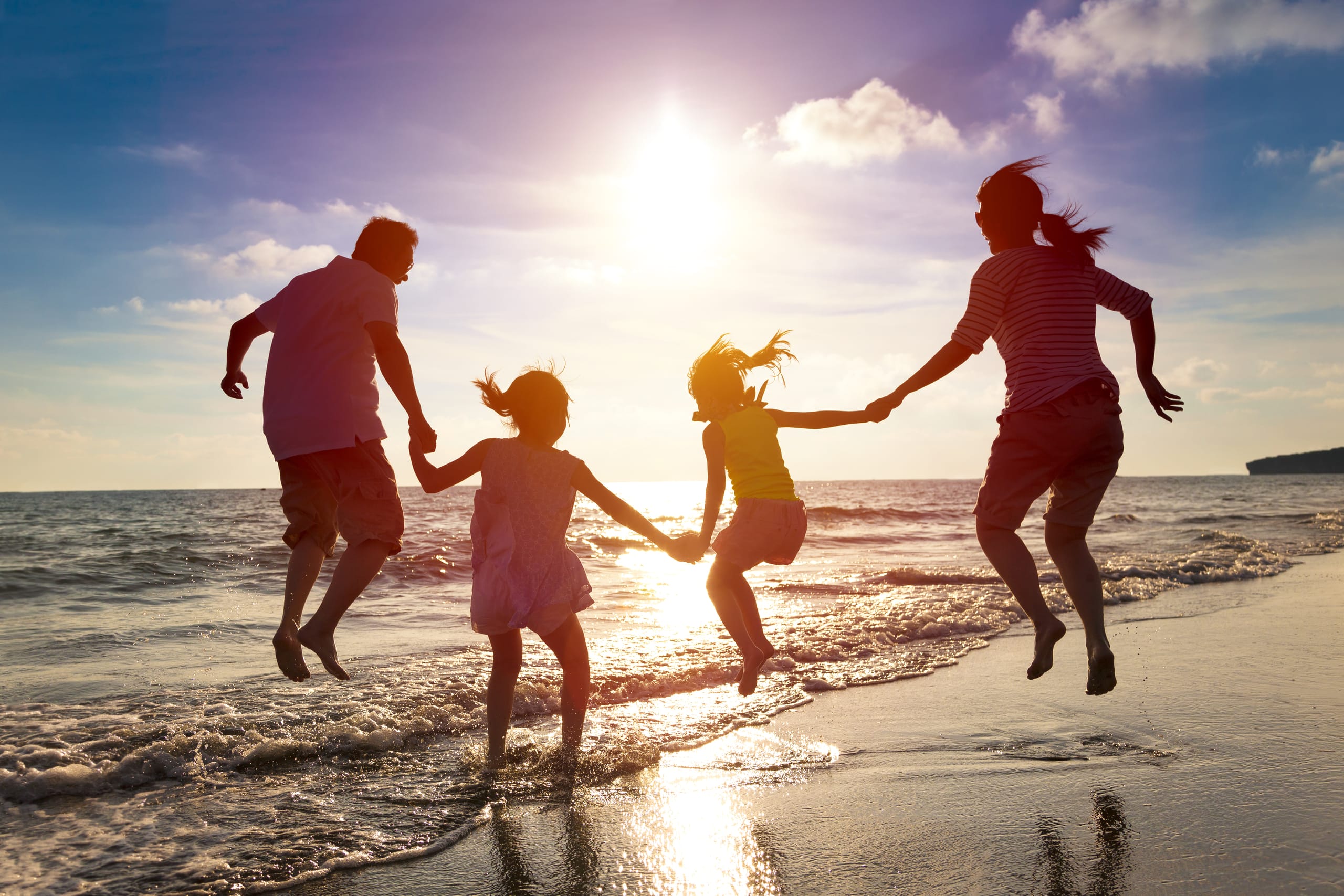 The Costa del Sol is filled with activities for families and children. Up and down the coast are many different attractions which will keep even the most demanding of chidren entertained for days. Below we have provided a few options for things to do on the Costa del Sol.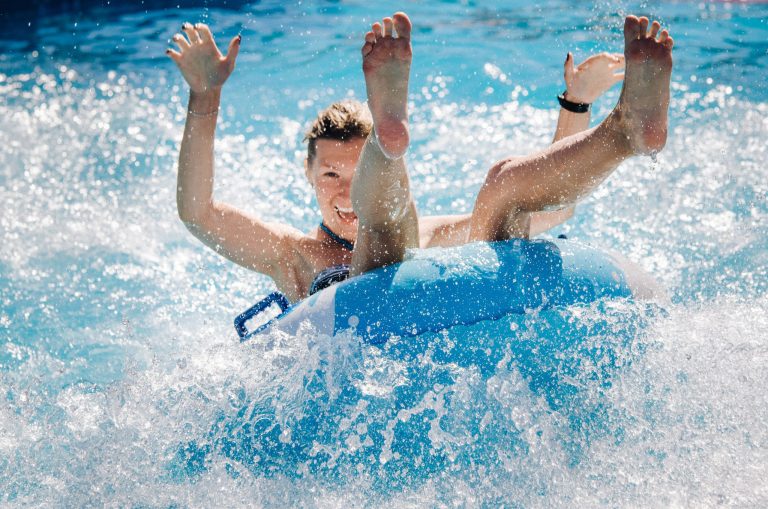 Aqualand Torremolinos
For the thrill seekers and sun loungers amongst us, there's often a no better way to entertain the family than by a day at the water park. With Aqua Torremolinos making up the largest watermark on the coast, with more than 70,000 sqm of park space, there are enough slides and rides to keep the family entertained all day. You can be fully catered for with the usual family grub on offer, burgers, pizzas, hot dogs etc, but at Aqua Torremolinos you can also bring your own picnic!
View web >
AquaMijas
Aqua Mijas is another family favourite, being very close to Fuengirola, it's easily accessible from much of the coast. Although slightly smaller than the previously mentioned, it's no less thrilling for families of all ages.
The latest craze that has hit the coast comes from Costa Waterparks, which is a series of bright, buoyant, floating water parks that are now up and down the coast; Fuengirola, Marbella, and Puerto Banus to name but a few. These are great fun, equipped with all sorts of obstacles, it's great fun for the kids, and a true test of stamina for the adults!
View web >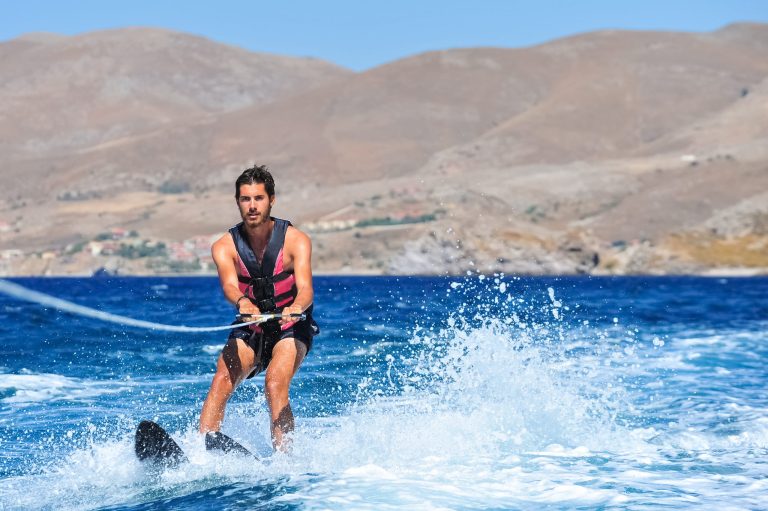 Waterskiing/Wakeboarding
Whilst it is possible to do all sorts of waterspouts along the Costa del Sol, the option that requires renting a boat for even this smallest amount of time does suit all budgets. CableSki Marbella offers a great chance for kids from 4 years upwards to try their hand at kneeboarding or wakeboarding and waterskiing for those with previous experience on a private lake. Parents or those who prefer to stick to dry land can relax on one of the large day beds or have a drink and a bite to eat while watching the kids face-plant the raised restaurant overlooking the lake.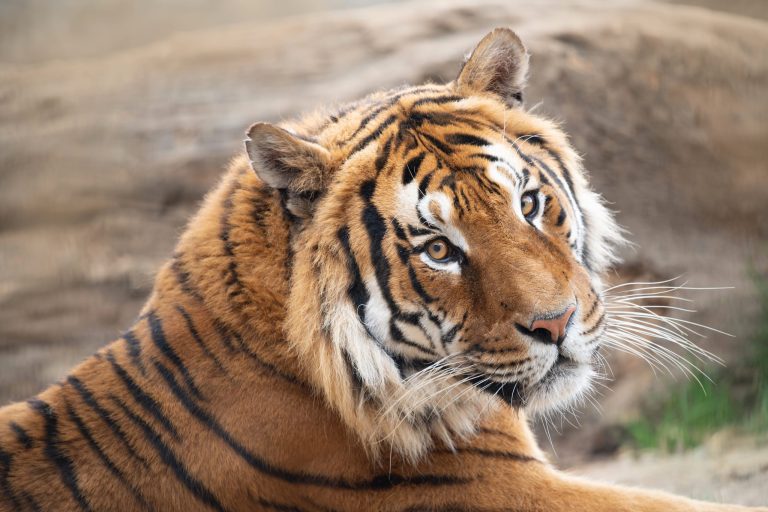 Selwo Aventura, Estepona
One of the most "wild" experiences to have, whether you have children or not, is Selwo Aventura. Located in the Golden Triangle, not far from Estepona, this adventure and safari park has a series of hanging, suspensions bridges to watch the resident wildlife with a fantastic view; 4x4 tours to relax and admire the other residents, elephants, rhinos, lions, hippos etc name a few. From adventurous ziplines over the lake to educational wildlife talks Selwo is a popular choice for a family day out.
View web >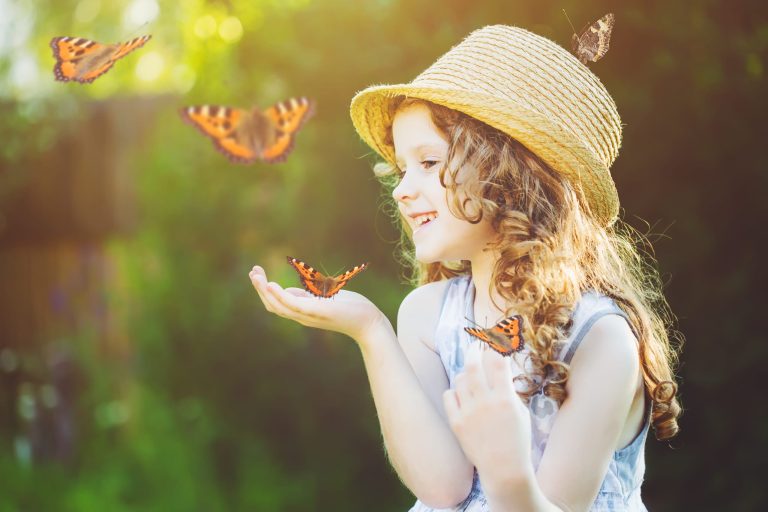 Butterfly Park, Benalmádena
If you're after a more tranquil option than the dizzying heights of a water slide or roaring lion, the Butterfly Park in Benalmadena is a great option. Hosted in a Thai Temple, this serene attraction offers a unique experience to see more than 1,500 species of butterflies, living freely to flit between in-house waterfalls and beautiful greenery. With the kids offered a special card to try and tick off all the species they can identify and the ability to see the different stages of the butterfly's inception. As long as the kids recognise that they can't try to catch one of them, you'll get on fine - you might even get a chance to meet the resident wallaby. Yep, Wallaby.
View web >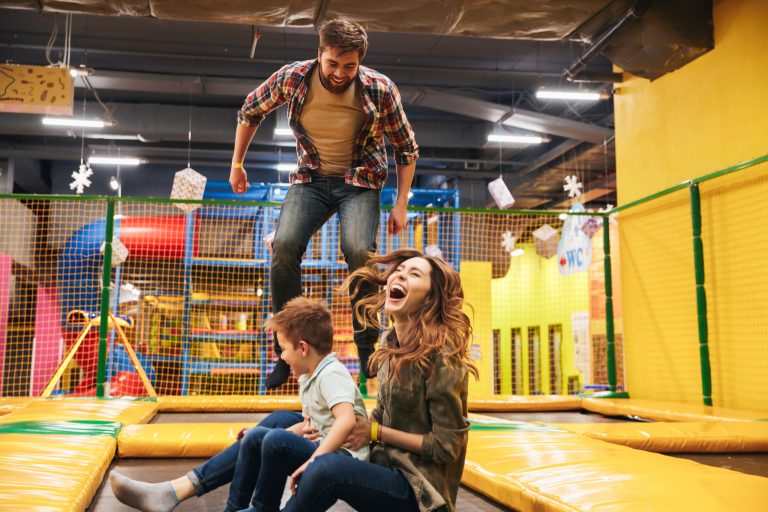 COSTAJUMP, San Pedro de Alcántara
On the very odd occasion that you might encounter rain, or you need a little break from the sun-soaked beaches of the coast, Costa Jump is the perfect place to tire the youngsters out. The trampoline park can provide hours of fun, with foam pits to jump in, basketball nets to aim for and all based on a network of different-sized and angled trampolines. There's an overlooking cafe where you can prepare the waters for the kids, a treat yourself to a glass of wine or a beer while you watch from above.
View web >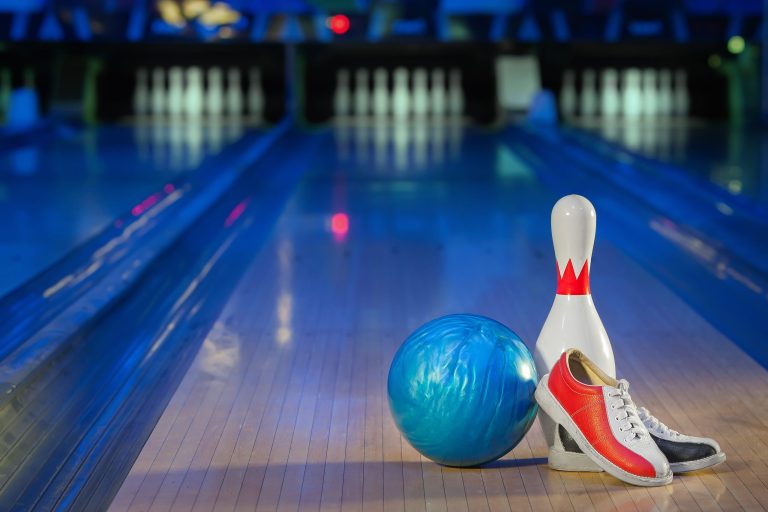 Cinemas and Bowling
If you fancy some nice, traditional family fun and a big bucket of popcorn. There are multiple cinemas up and down the coast showing movies in both Spanish and English. The large shopping centre at Miramar in Fuengirola and La Canada in Marbella both also have cinemas showing the latest films. Likewise, there is a purpose-built cinema next to the Plaza Antonio Banderas. If you're bowling shirt needs dusting off, there are multi-lane bowling facilities at the Los Arqueros Golf & Country Club - also a beautiful place to relax with a drink.