Our Exclusives
The team at IDILIQ Estates, and more widely IDILIQ Group, have expertise in both the development of projects and their subsequent marketing, sales, and management. This has resulted in a proven track record offering developers and investors an unequalled level of technical and sales support from the original concept right through to property management.
Contact
From "Concept" to Sales
Our experienced team of professionals has the specialist skills to assist developers with the entire process from:
Original Concept
Development
Sales
IDILIQ Estates will develop a comprehensive marketing strategy and package specifically for your development. Our team applies a combination of classic sales and marketing skills with the latest technological tools. Creating marketing tools, such as, but not limited to: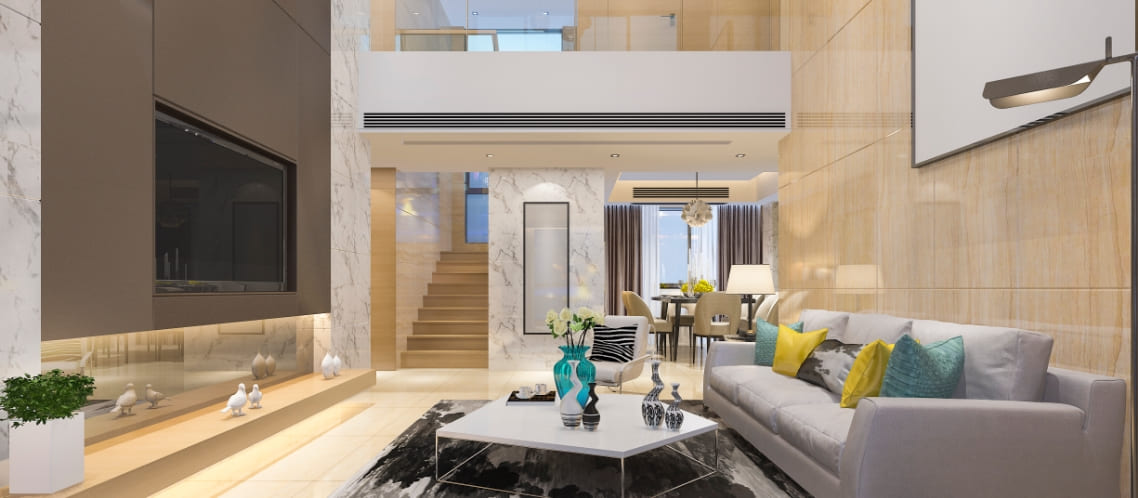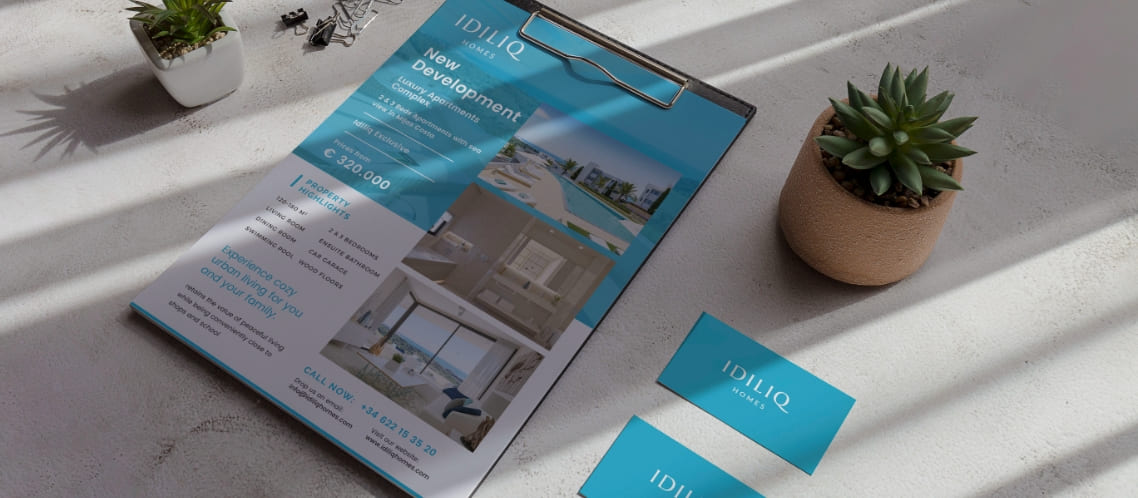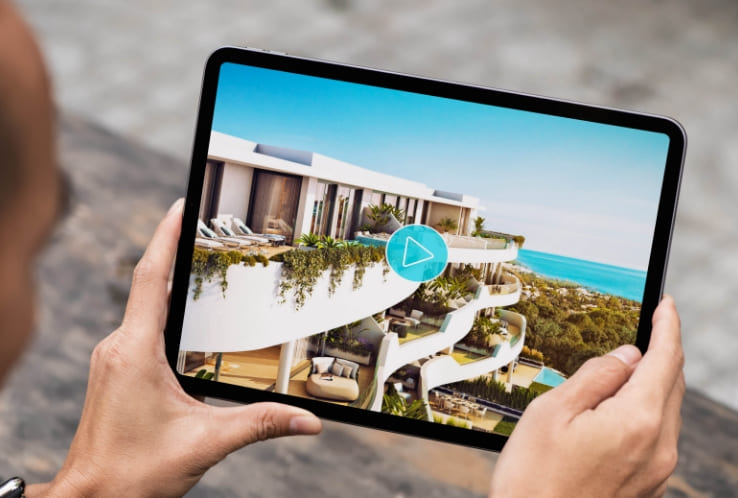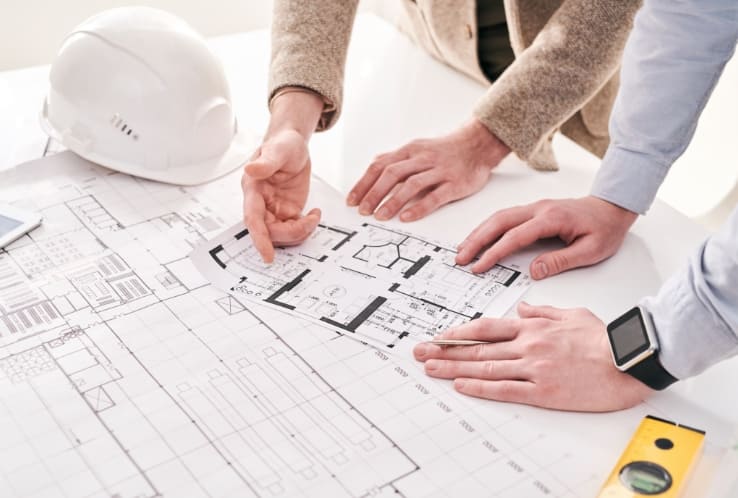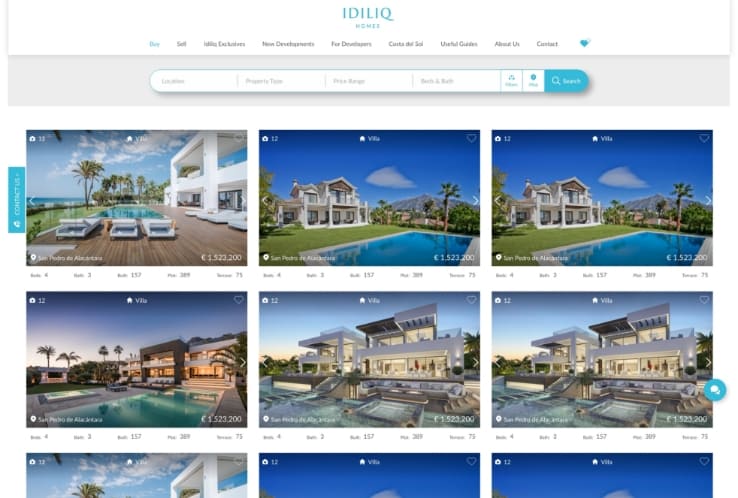 Developing 3D renders of properties and complexes into lifelike virtual tours seen on special VR headsets we will enable prospective buyers both local and international, to understand the development's distribution and visualise a particular property off-plan, onsite or abroad. By allocating resources from our ongoing and successful sales operation, we will ensure your development is seen by the highest number of quality buyers in the market.
Moreover, alongside our partners at FOC, we will design made-to-measure and customisable furniture packs for the development in question. Giving buyers the opportunity to purchase a true turnkey investment with zero hassle.
Our reputation and track record have earned us a privileged relationship with top hotel brands, such as Wyndham and Ramada, which enables us not only to provide post-sale five-star rental management and hotel services but also to create value-added branding identities for your project that greatly increases marketing impact and raises your yields.
See our success stories