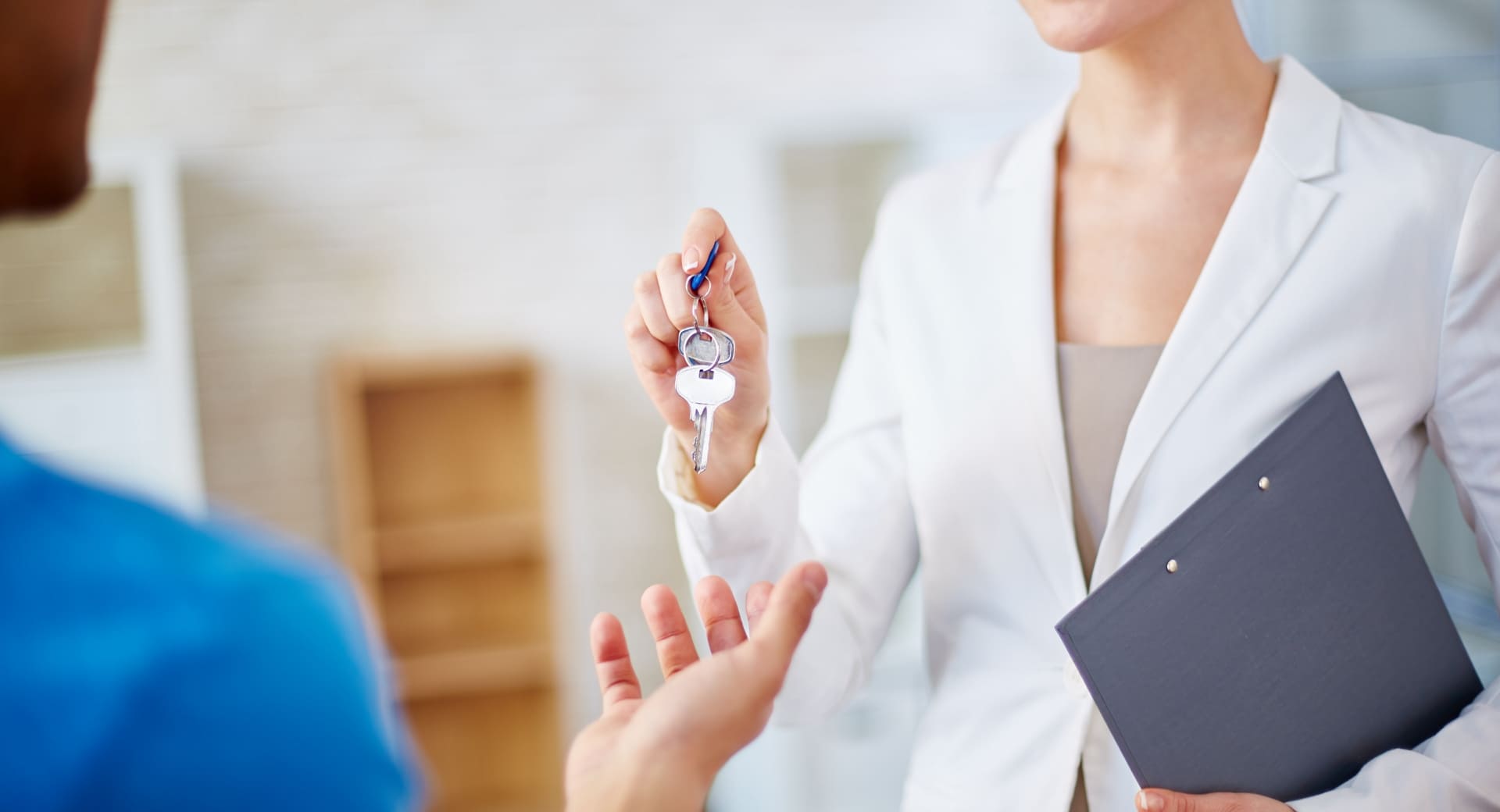 ABOUT US
IDILIQ Estates is a property development,management and sales company that builds on extensive experience in sales, rentals, property development and hospitality services to offer one of the broadest ranges of homes for sale on the Costa del Sol and expertise across the real estate disciplines. We are experts in bringing hotel and resort-based accommodation to market with over 2,200 new units sold across Spain, the UK, Turkey, and the USA. We specialise in finding the perfect home, a fantastic investment that also works for you or in many cases, a combination of both.
Expertise
With over 40 years of experience on the Costa Del Sol, there is very little we can't help you with either in the search or sale of a property on the coast. There is no detail, situation or even emergency that we cannot deal with calmly, effectively, and efficiently. Great people are at the core of our team who have over 100 years of combined property agency experience, not just on the Costa del Sol but worldwide, and are ready to guide you on your property journey. We are confident you won't find a more trusted or transparent set of professionals on the coast.
Track Record
The successful development, marketing, and sales of over 2200 new properties across southern Spain, the UK, Turkey, and the USA in collaboration with Europe's largest independent resort builder – a relationship that has culminated in a master agreement with Wyndham/Ramada Hotels & Resorts.
Exclusive Agent for Wyndham/Ramada Hotels & Resorts
IDILIQ Estates is the exclusive agent for all existing and future ownership options offered by these two top hotel resort brands on the Costa del Sol. – an indication of the trust our firm has built up among leading international brands and private homebuyers alike. Furthermore, this exclusive arrangement allows us to accommodate and market these properties to over 1,000 new visitors to the Costa Del Sol every week.
Service-driven
IDILIQ Estates offers comprehensive property selections in the best parts of the Costa del Sol such as Marbella, Estepona and Mijas. With extensive experience in property management through our management division, IDILIQ Stays, we can facilitate and advise on works to make your home perfect. As well as full refurbishment, decoration and landscaping services, we also have a dedicated management division to both look after your home and optimise rental income through our holiday booking programme and concierge service.
Property Development & Turnkey Solutions
As part of IDILIQ Group, we draw on extensive development experience to assist private investors and funds in sourcing land, analysing feasibility, creating a product plan, costings and tendering for construction and associated needs.
The service is flexible and modular, which means we can consult on a single stage of the process, project manage sections or indeed the entire trajectory from land search and acquisition through to product development, planning permission, construction, fitting, marketing, sales, and beyond to property and rentals management.
This is what 40 years of experience means.