Andalucia Abolishes Its Wealth Tax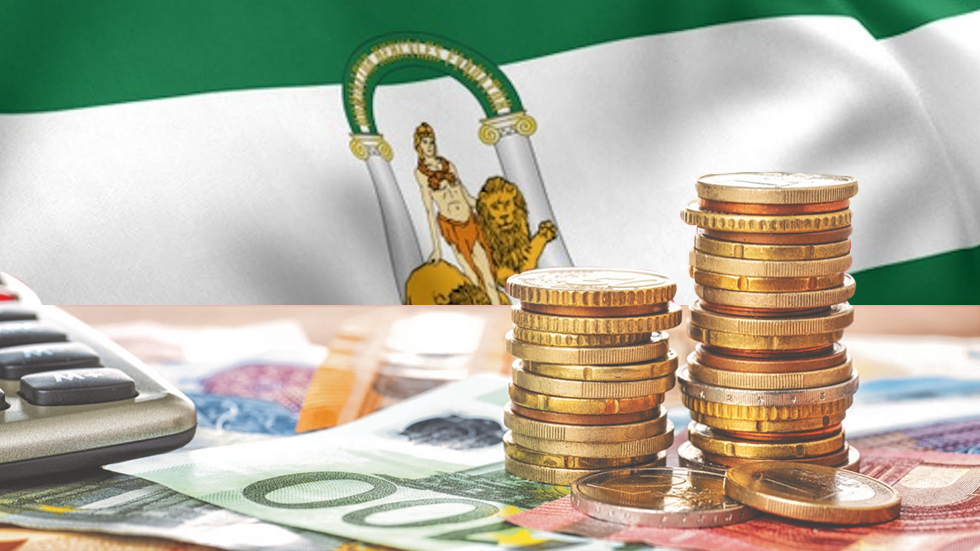 Effective immediately, Andalucia has officially abolished its wealth tax, making it only the second region (after Madrid) to do so. That's great news for those looking to buy a home here along our sunny Costa del Sol! Better still, this new tax exemption, announced just earlier this month and put into place starting 21 September, is valid for both local residents as well as foreign non-residents in Spain, such as those who own a holiday home and visit for longer stretches of the year.
What does that mean for your finances? Well, the wealth tax (called the Impuesto de Patrimonio in Spanish) previously required all Andalucian residents and non-residents with a net worth of 700,000€ or more to pay a wealth tax on their worldwide assets (for Spanish residents) or net worth of Spanish assets (for non-residents), ranging from 0.2% to 2.5% based on individual circumstances. In Andalucia, this accounted for a substantial 95 million euros per year into the local government budget. But in a bid to boost business and attract more wealthy investors into the region, the Andalucian government has eliminated this tax burden by offering a 100% allowance for wealth tax payable, effectively eliminating the entirety of any wealth tax payments you may have been obliged to pay in the past or were concerned about paying in the future when deciding if to buy a home or holiday home in Andalucia. That's great news for your finances.
Making a Move to Andalucia
The Costa del Sol has always been one of the most popular places to buy a home in Spain. And with the elimination of the wealth tax, it's now one of the most affordable places to live in Spain, too.
Not only that, if you're considering buying an investment property in the area, there's never been a better time to do so -taxes are being lowered across the board for all, making it more affordable to invest in property and lowering the overall cost of living -a very attractive opportunity for you, the buyer, as well as a dream come true for high-end renters you're looking to secure. In short, it's a buyer's market more than ever before and the perfect time to start looking for your next home in Spain.
At IDILIQ Estates, we have a full portfolio of new build and resale apartments, townhouses, homes, and villas across the most famous, most picturesque, and most popular areas of the Costa del Sol, offered at every price range, so you can find your perfect home in Spain, no matter what you're looking for. And with a team of friendly, helpful, local real estate agents on your side, you're sure to find your ideal home, holiday home, or investment property on the Costa del Sol quickly, easily, and affordably.
Get in touch with us anytime to discuss what you're looking for. We'll take the time to get to know you, your wants, needs, and preferences then do a comprehensive search to compile a carefully- curated list of options for you to consider, even if you're not yet in Spain. And if you do decide to buy a home here, we'll walk you through the process from beginning to end to make it as simple as possible. Our agents are well-versed in the legalities of buying and selling homes in Andalucia and across the Costa del Sol and will gladly assist in any and every way we can to make moving to Spain stress-free and fun!
Contact us today to get started.